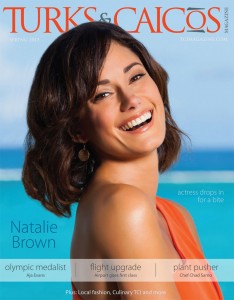 The Turks & Caicos Magazine is a wonderful resource. Visit the site online to browse and read the latest issue and Island news! The Turks and Caicos Magazine provides readers with an intimate look into the lives, events and adventures of our wonderful and diverse community. Each of the three yearly editions highlights new and interesting themes from on island adventure, to culinary treats. The magazine is available on island as well as through subscriptions offered in the United States and Canada. Contact us via email for more information about subscribing. Like the Turks and Caicos Magazine on Facebook to keep up with happenings on the island such as special events. Follow on Twitter and Instagram to see more fabulous images of our "Beautiful by Nature" Turks and Caicos Islands.
The Turks and Caicos Islands consist of 40 islands and cays, the vast majority of which are uninhabited – at least by people – offering many opportunities to truly get away from it all. The Turks and Caicos Islands have a tremendous amount to offer visitors. The islands are surrounded by the third largest barrier reef in the world providing for unparalleled watersports and leisure possibilities. The Turks and Caicos offer a rich and idyllic setting for bird watching, kite boarding, SCUBA diving, snorkeling, sailing or just relaxing at the beach. With miles of pristine white sand beaches, the Turks and Caicos have earned a reputation for having some of the worlds' most beautiful beaches. With ample airlift, the islands are a convenient location.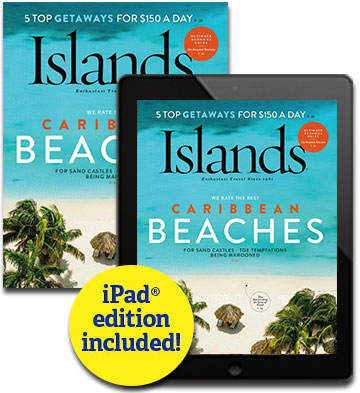 You may want to subscribe to Island Magazine or visit their online website. The online resource offers some great suggestions for travel planning and how to find the best Caribbean islands and some of the best places to travel whether you are on a travel budget or not.

Caribbean Journal was founded in 2011 with one vision: to provide news, commentary and analysis in a way that the Caribbean had not yet seen. It is now the Caribbean's leading digital newspaper, with 24/7, original content covering news, travel, politics and opinion from more than 20 countries and territories. Caribbean Journal's Travel section is the premier source for Caribbean travel and trade news — from the latest hotel openings to secret vacation escapes. And CJ's Opinion section provides a central platform for the region's best ideas.Caribbean Journal – One Region, One News Source.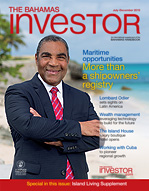 For Bahamian business and investment information you may want to reference Bahamas Investor Magazine.