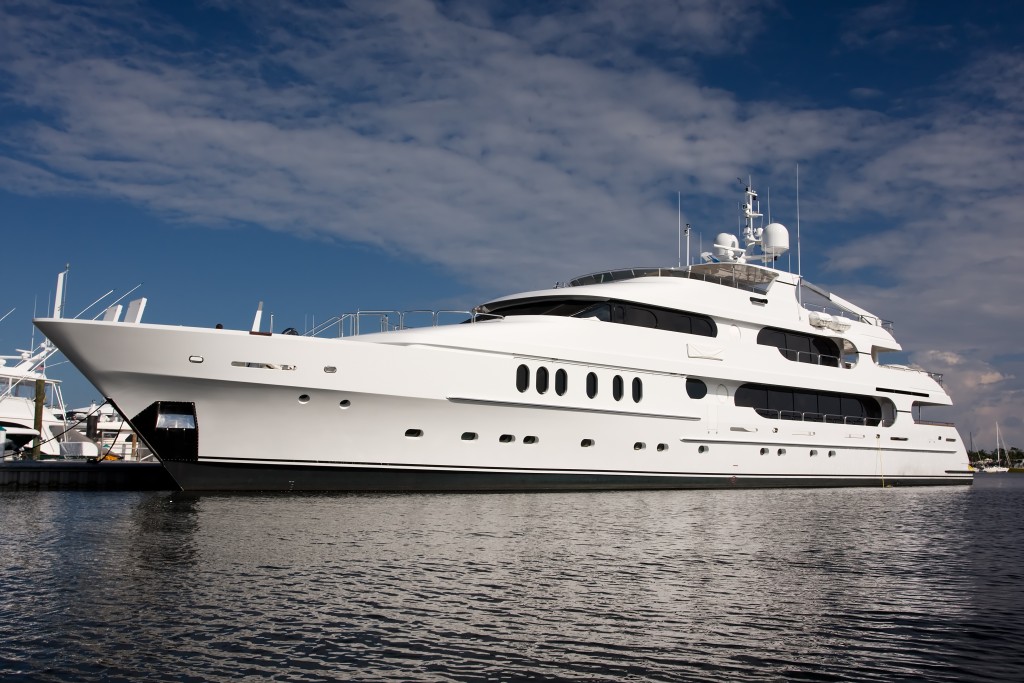 Complete Services for the Luxury Marine Pet Lifestyle
We offer a full service luxury yacht concierge services for pets on yachts and specialize in the nautical pet lifestyle. The Caribbean Pet Yacht Service is the only concierge exclusively devoted to pets and their yachting pet parents, captains, and guests. We're a full-service company focused on meeting the immediate needs of both private and corporate owners of luxury marine vessels that allow pets aboard. We are the pet yacht experts specializing in pet travel aboard Superyachts and offer continual support when you are cruising the Caribbean waters with a pet.
From Land to Sea
As a TSA approved indirect air carrier we are able to ship your pet as cargo with a commercial carrier or arrange for a private air charter to relocate your pet from the mainland to your yacht or to wherever your charter awaits. We can make logistical arrangements for air travel originating from all over the world.
Services:
Pet Provisioning
Special diet & food requirements for your pet by special order
Pet Party & Special Events
Pet Friendly Itinerary Planning
Canine Concierge Services
Pet Care – including bathing, grooming, nail trims, dog walking
Customs broker – customs clearance of pets, declaration of pet's arrival
Health Documentation for your pet's international travel by yacht
Proper Port Protocol for entering and leaving each island
Import Permit for Pets
Emergency Veterinarian appointments (prescriptions & medication) & Veterinarian Referrals
Hotel, villa, and restaurant reservations at pet friendly establishments
Laundry services for pet blankets
Airline and Ferry Tickets for your pet's transport and other logistical arrangements
Luxury Ground Transportation for your pet and crew
Yachting Pet Travel Tips and On-Board Pet Travel Preparations + Custom Planning for your yacht – exercise equipment for your pet, bathroom solutions, and misc.
Pet Waste Removal Service
Pet Sitting Service
Please visit our Yacht Pet Agent page for more detailed pricing information.I f you have questions, please Contact Us. A Caribbean Pet Marine Lifestyle Concierge is ready to personally assist you and your pet and answer any questions before you get started. We do require that you compete and return our Client Profile and our Membership and Service Agreement (which we will email you) prior to starting with our Yacht Agent Services.